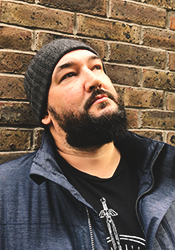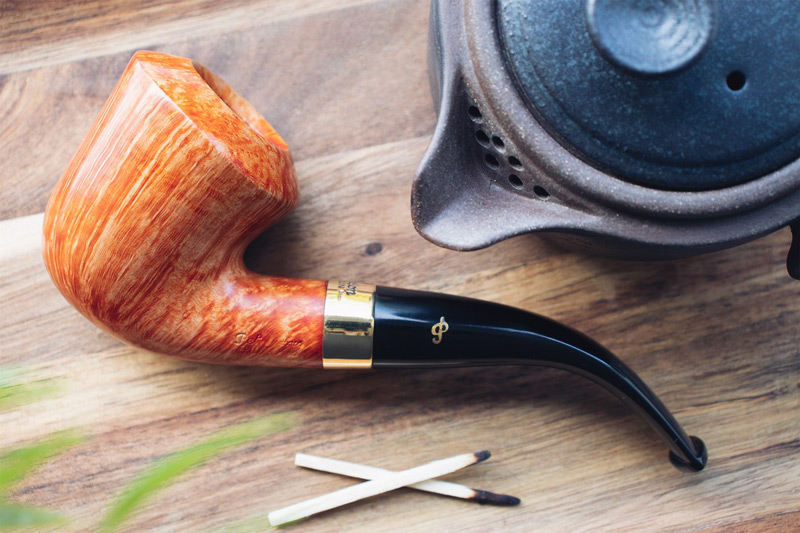 Well, it's official. Summer has ended, and autumn is upon us.
Not that that means much in the immediate term, of course, what with dates for seasons being at least somewhat arbitrary in nature. Here in Ireland at least, things are starting to take on a more autumnal tone, and the infamous Irish weather most definitely checked its calendar. As I write this it's lashing down outside, and the leaves have already taken on their various shades of red, brown, and orange. No doubt the two will soon combine to
delay commuters across the country
.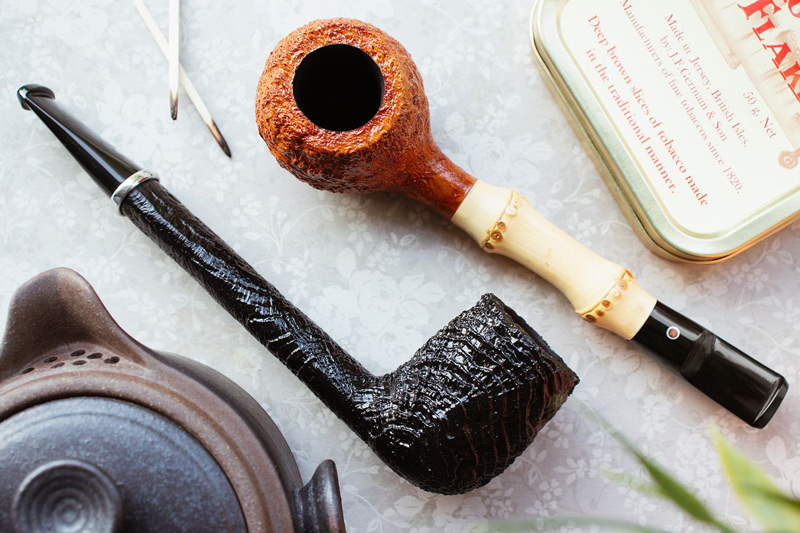 Personally, I couldn't be more excited. Autumn means a start to books under blankets, log fires, cinnamon in everything, apple cider and whiskey-based cocktails and, perhaps most importantly, proper, honest to goodness pipe smoking weather. That last one isn't without its caveats though, especially when — like me — you've been relegated to the deck to smoke. Last year caught me somewhat unaware as to how cold it could actually get, especially given Ireland's somewhat temperate range, but I'm not falling for it twice.
Already I've assembled a windbreak for the deck from some box hedge planters — though they're not recommended for windy areas, so I may need a windbreak for my windbreak — and I'm eyeing off some infrared heaters. Admittedly, the deck is starting to look somewhat like an outdoor cafe, but whatever. Autumn is here, and I am ready.