International Pipe Smoking Day 2019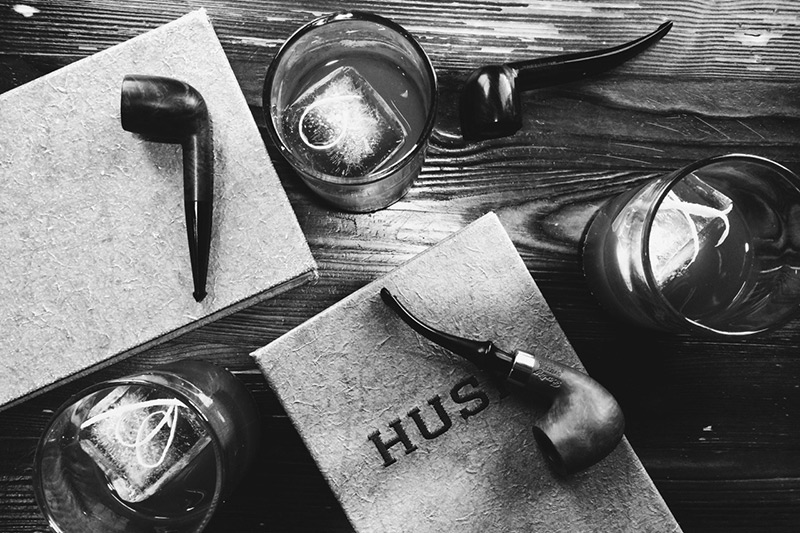 It wasn't too long ago, at least in the scheme of things, that pipe smoking was considered a solitary endeavour, if indeed it was considered at all. Most pipers were content to simply puff on the same hard-worn briar day in, day out, giving as much thought to the pipe clenched between their teeth as they did the chair beneath them. The idea of having an entire day devoted to them, as a pipe smoker, might have been as strange an idea as having a day dedicated to people who brush their teeth. How then, did we go from pipes as a utilitarian object to a celebrated and treasured companion and, increasingly, a work of art in itself?
The first change, though perhaps not the most obvious, was the arrival of Sixten Ivarsson and the changes he brought both to the production of pipes — shifting from the restrictive method of shaping on a lathe to the more freeform technique of shaping against a sanding disc — and how they were then perceived. As Sixten's new way of crafting pipes filtered through to the rest of the world, from other Danes to the Japanese, Italians, and onward, the world's view of pipes as serially produced smoking paraphernalia started to shift toward crafted and designed works. Soon an appetite was whetted for Danish 'Fancy' pipes and Italian neo-classics, especially in the US, and smokers were coming to think more deeply about their pipes, regardless of their budgets.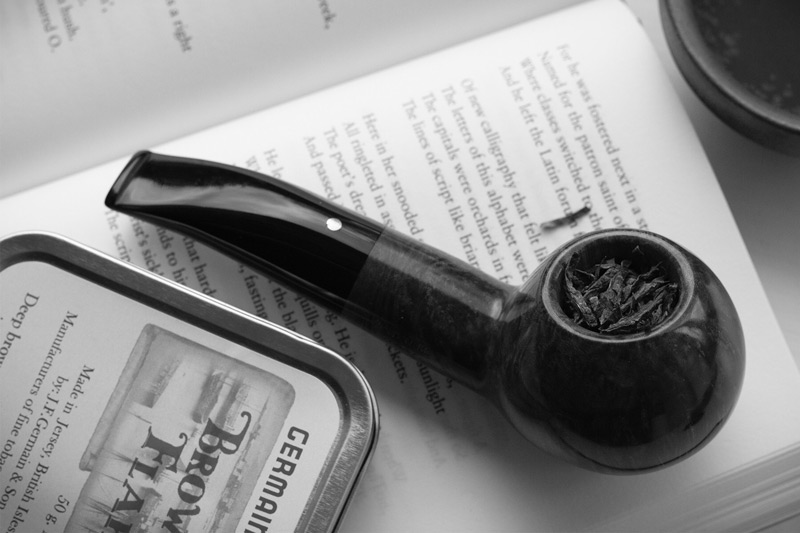 The natural reaction to this was, of course, pipe clubs. Like salons of old, but with the additional benefit of the now not-so-solitary piper being able to show off his beloved pieces, trade those he wasn't completely enamoured with, and swap stories of rare finds and pipes that got away to like minded individuals.
Which brings me to the second change, more obvious and certainly more expeditious than the first — the internet. Starting with newsgroups like alt.smokers.pipes and continuing on through forums, and now Facebook groups, Instagram, and — of course — the YouTube Pipe Community, the internet basically picked up the torch from local pipe clubs and brought it to those who may have otherwise never have had an opportunity to share their enthusiasm for the hobby with their fellow smokers.
Today we celebrate the eleventh annual International Pipe Smoking Day, with the inaugural day having kicked off in 2008. It'll also be our first, as an organisation, and we just wanted to take the time to say thank you to all of you. It's a privilege to be able to do what we do for a living, and to do it in service of such a great community even more so. So thank you, both from myself and from everyone here at Smokingpipes Europe.