Slight Turbulence - Smokingpipes Europe Week One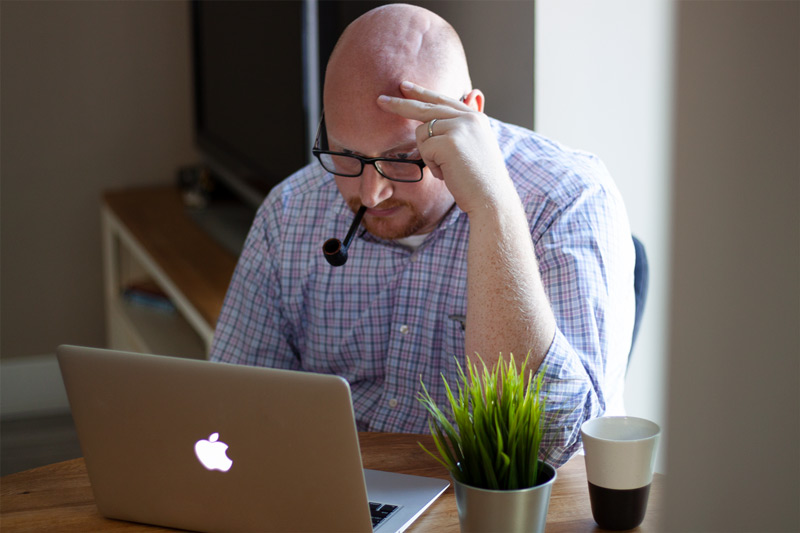 Whether you're new to our sister site — Smokingpipes.com — or have been a customer for some time, you may or may not be aware that we're opening a European store in late summer of 2018. This blog is just meant to serve as a progress report until we open our doors, and you can find more information on the move here.
As someone who's now lived in three separate countries, it might come as somewhat of a surprise that I don't consider myself particularly "well travelled". I can still count on my fingers and toes the amount of times I've flown, and if you consider a round trip as a singular flight, then I can probably just use the toes and leave my hands free for a pipe. As such, I've never really been "jet lagged" so much as travel weary to varying degrees. But after stepping off a redeye flight at 9AM, staying up a full day, and then not having it get dark until 11PM that night, I think I've finally ticked that box off of my life experiences to-do list.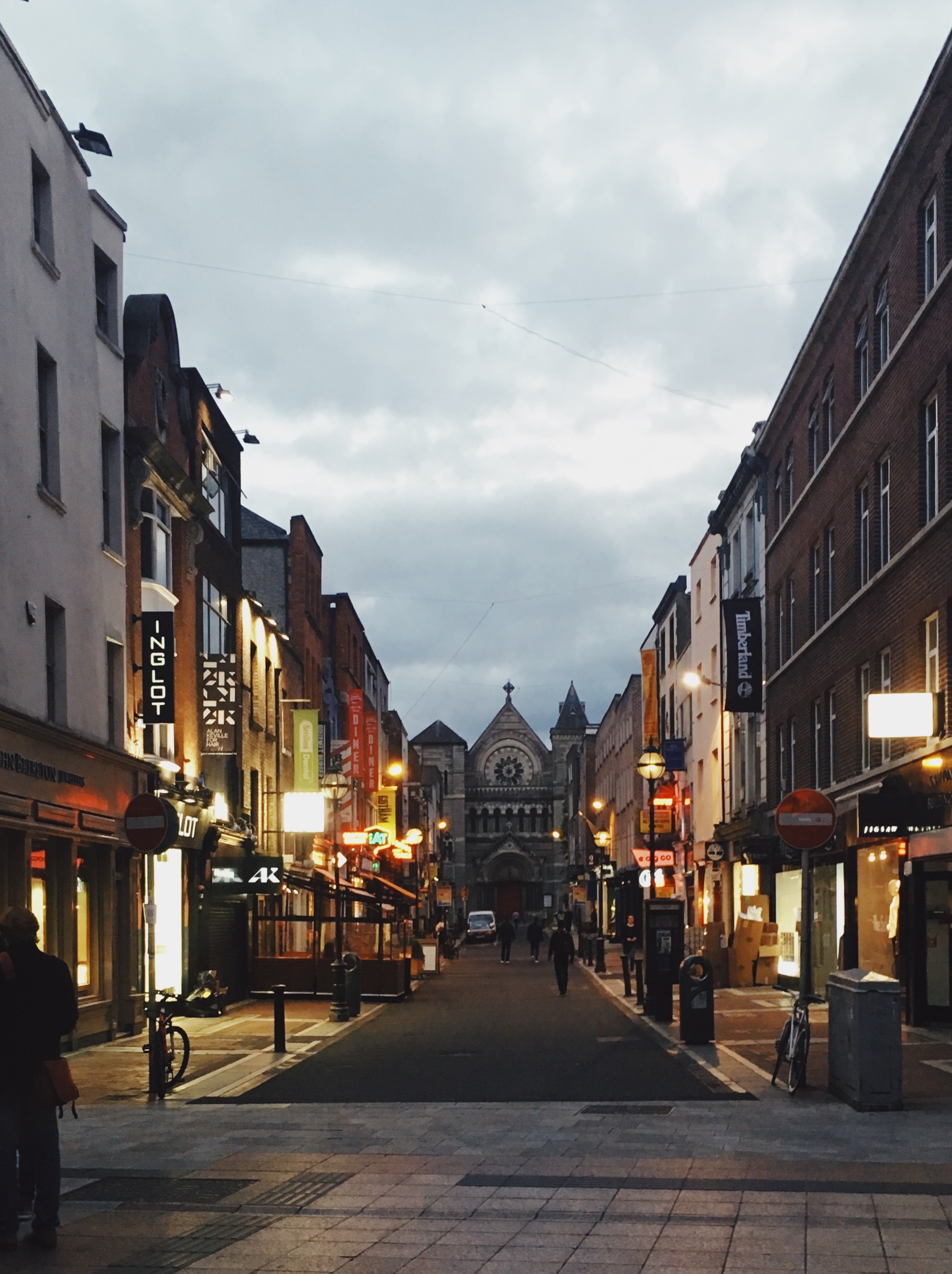 This is how light it was at 10:15 pm on our second night in the country.
The actual flight was fine, for myself at least. Of course, that may have had more to do with swallowing a sleeping pill and promptly passing out with my sunglasses on than the quality of the flight itself. Chana and Josh reported a much rougher experience, including some not-so-mild turbulence, all of which I slept through (or, as Josh put it, "I looked to my right and you'd gone full John Belushi").
Our welcome into the country, however, was somehow even rockier. We arrived at our car rental company to find the Boy Scouts of America taking up all three kiosks, despite the fact that the three cars they'd reserved were under one booking — all in the name of a guy called "Kevin", who wasn't even in the country yet (so much for being prepared). After an hour of waiting for "Kevin" and upon finally getting our own paperwork sorted, we rolled down to catch the shuttle to the car, only to wait another forty-five minutes because no one let the shuttle driver know to pick us up. The good news is that the rest of that day, long as it was, was spent relatively quietly. A quick trip to Vodafone, a longer stop at Tesco for supplies and immediate housewares, a stop in at the Bank of Ireland to create bank accounts, and we were at home eating a curry procured from the Thai place downstairs (that's going to be dangerous, by the way).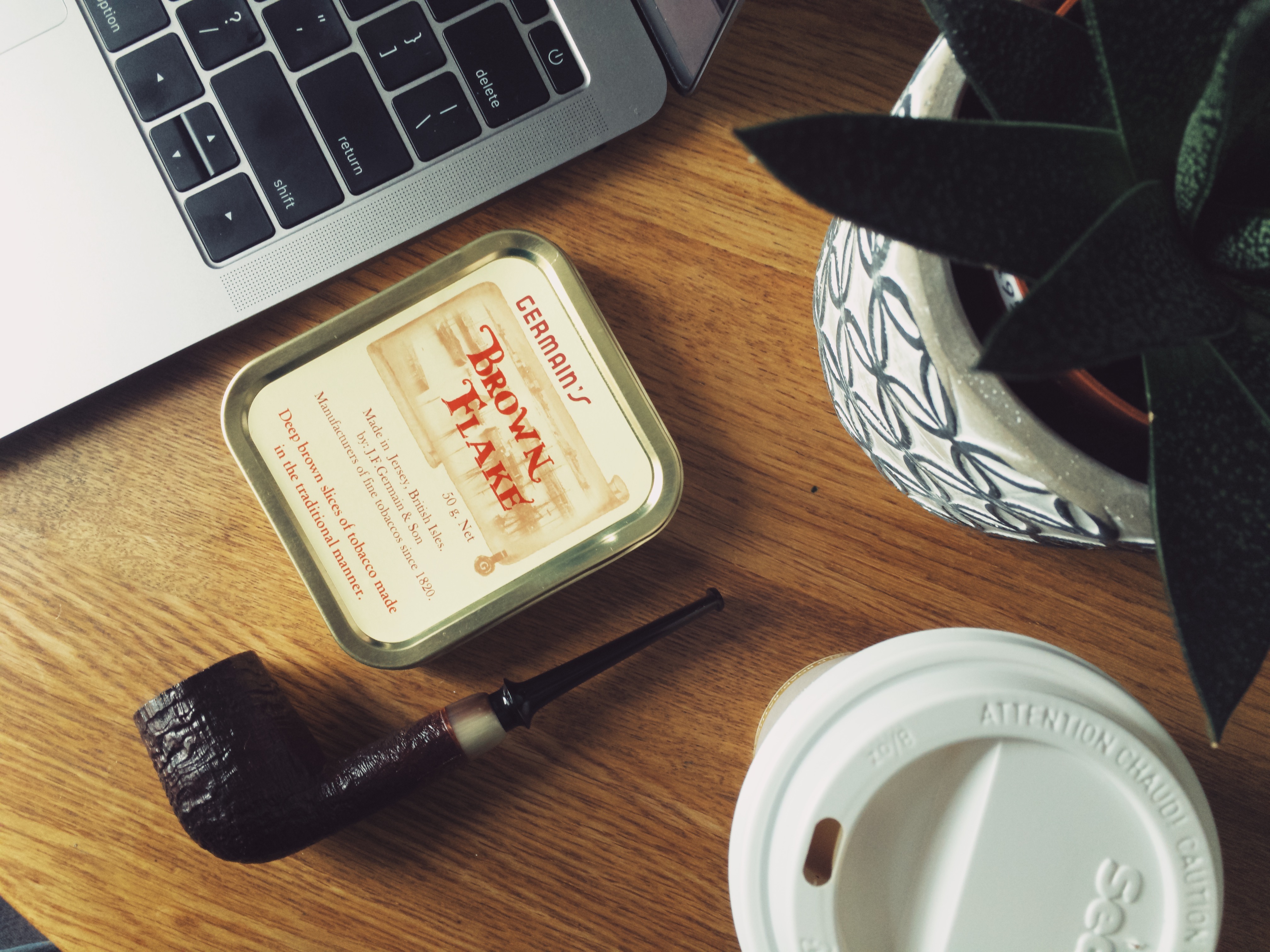 On Wednesday we were met with the somewhat harrowing task of finding Josh accommodations, which saw us traipsing around Dublin Co. South looking at apartments that ranged from affordable-ish but depressing, to stylish and centrally located but distinctly pet UNfriendly. Still, it was a good way to explore the local area. I even found a cafe that sold meat pies, an old friend I haven't had the pleasure of feasting upon since I left Australia nearly four years ago. Plus, we rode the LUAS into the city that night for pints and bangers and mash, so on balance it was actually a pretty good day.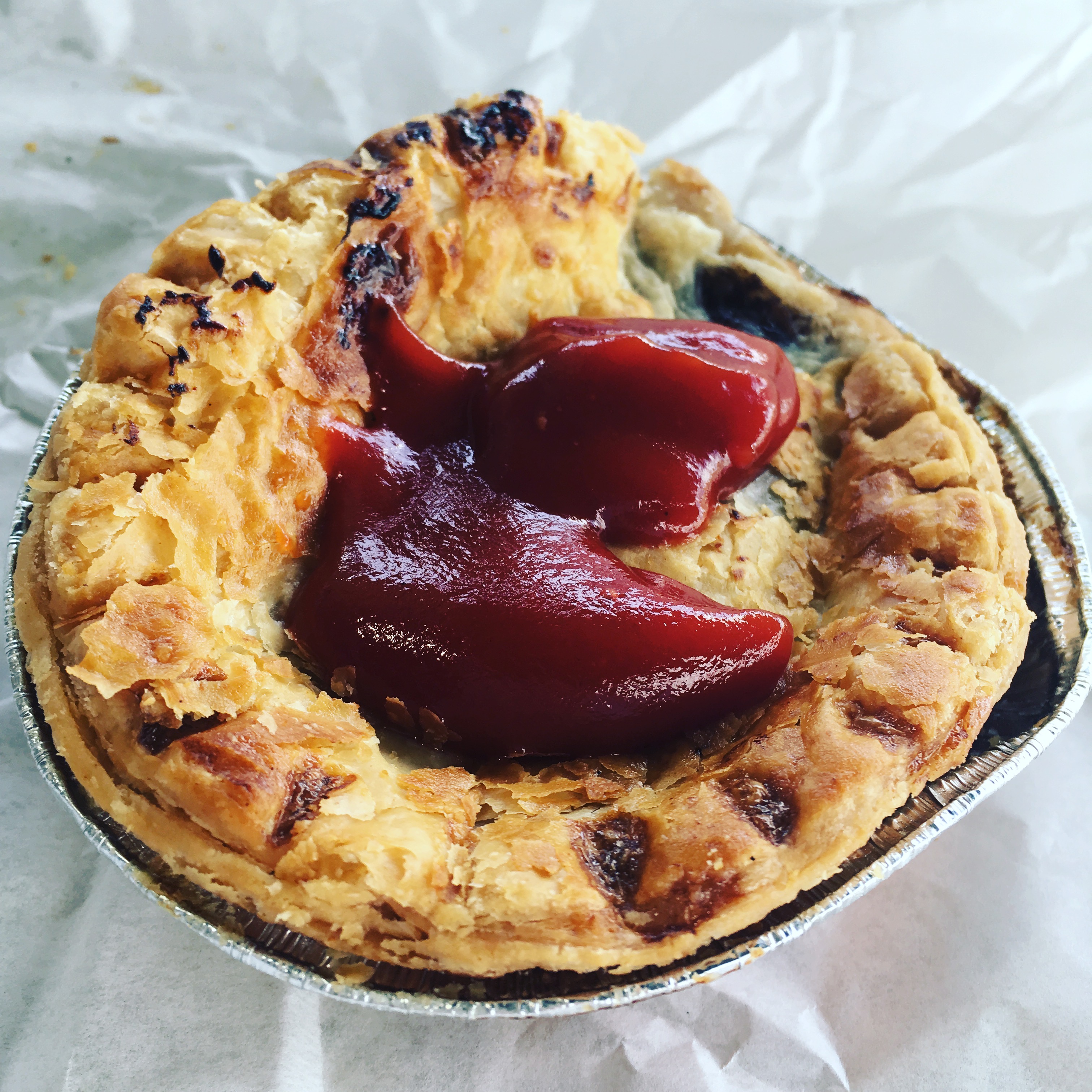 Thursday was much more successful, and Josh found an apartment after the second viewing of the day. So back to the cafe for coffee and meat pies, then home again to do some actual work on getting the site ready. Friday, however, was a distinctly mixed bag, as we decided to celebrate Josh signing his lease with a trip to IKEA. Why two misanthropes and their minder thought that a trip to a 300,000 sq foot super centre would be in any way celebratory is beyond me, but the unfamiliar jet lag — and its accompanying delirium — was still very much upon us. Or at least that's the excuse I'm sticking with for this momentary lack of judgement. At any rate, 3 hours or so and the remains of our sanity later, we'd navigated through the market hall, screamed about bed linens ("These cutesy Swedish names are getting real old, I just want to know what size bed these are for!!!"), and enjoyed possibly the worst hot dog I've ever had the displeasure of consuming.
And so it goes.
Saturday was a much more pleasant affair, starting with a full Irish breakfast and coffee before we jumped onto the LUAS and headed into the city. And what a city Dublin is. Small, yes, but comforting in its mix of Old World architecture and modern infrastructure. We enjoyed a stroll and pipe around St. Stephen's Green, hit up Bruxelles and McDaid's for a quick pint, ate hot wings (Josh was a little homesick) at O'Donoghue's, checked out the James J. Fox and Peterson of Dublin stores, and enjoyed a dram or two at The Dingle Whiskey Bar. So yeah, a much better day for all involved.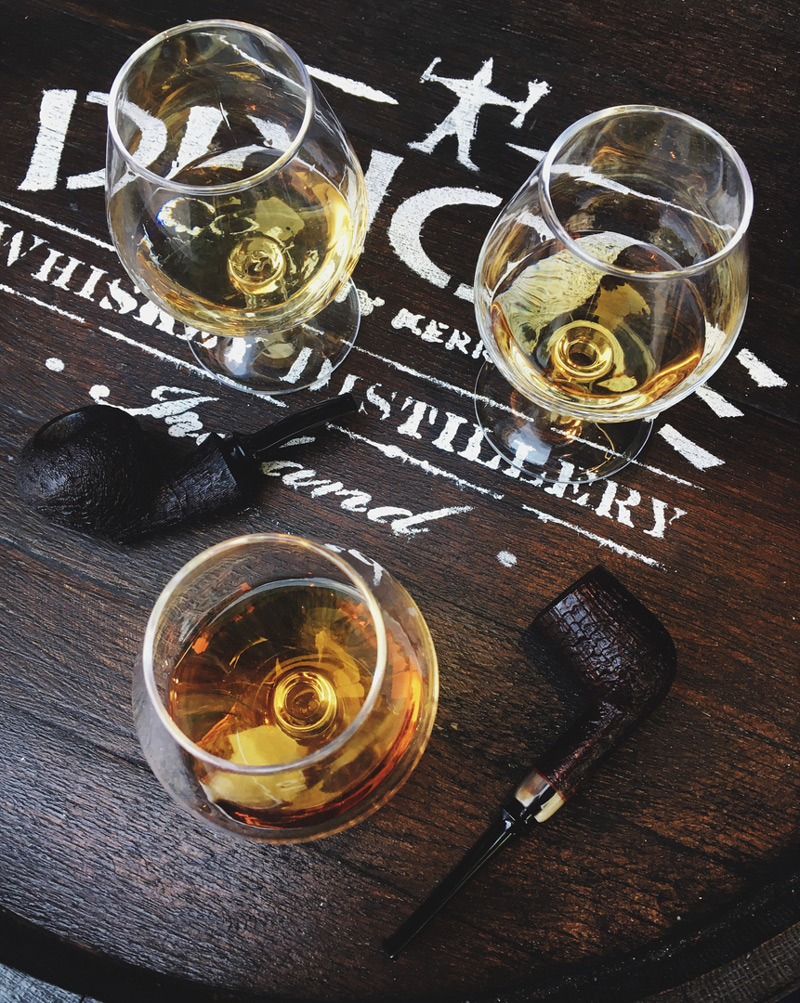 After the excitement, drama, and drinking of the rest of the week, Sunday was a quieter affair, with some light cleaning, Mass for Josh, and pipes and reading all around. Plus we finally got to bake the chicken we'd purchased that first day. That being said, we did need to pick up our first interviewee at the airport at 11:45pm, so as relaxing a day as it was, I wouldn't call it restful. Still, one week down and no casualties, though our jet lag has only gotten worse, not better. At some point we'll need more than four-to-five hours sleep a night.