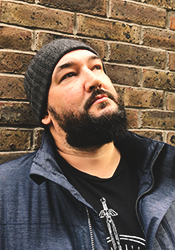 Peterson's 2019 Pipe Of The Year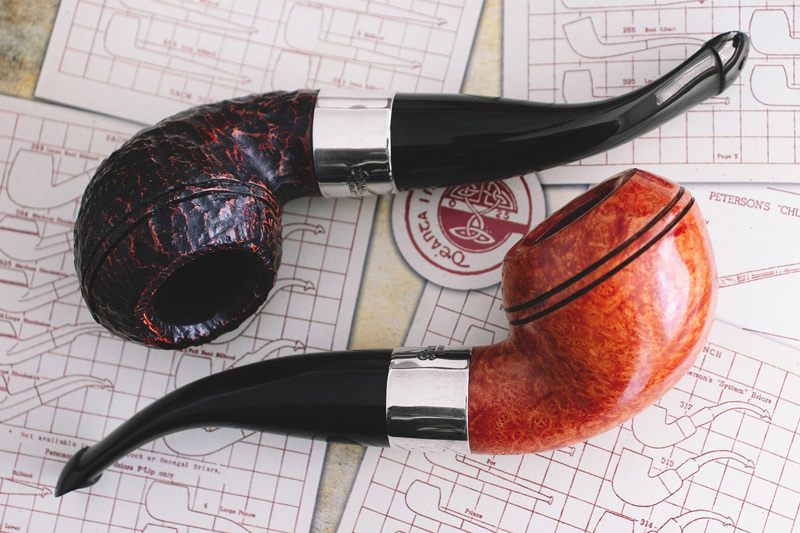 With a recorded history stretching as far as the sixteenth century, it's somewhat inevitable that some aspects of pipe smoking have been lost to time. Crafting materials, techniques, traditional methods of preparation and yes, shapes, have all at some point been lost. It's just as inevitable then that, when looking at a microcosm of that history — Irish marque Kapp & Peterson, the oldest continually operating pipe factory in the world — this natural evanescence would hold just as true.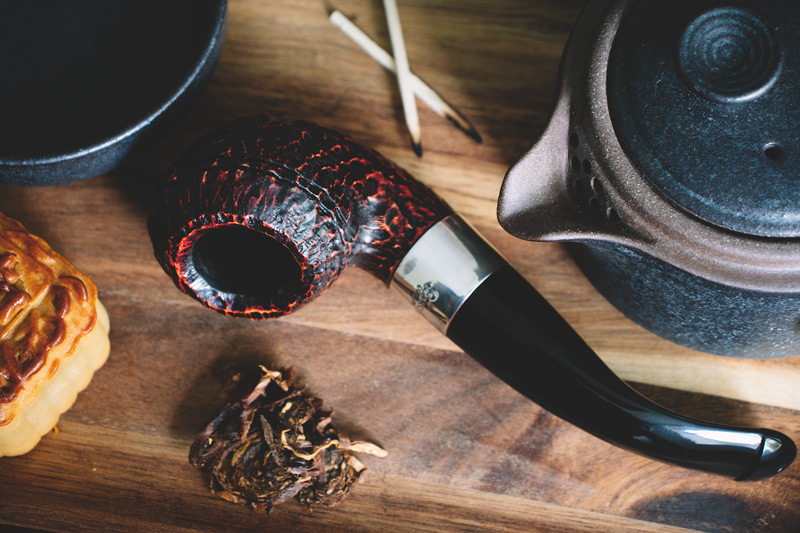 Today we're happy to restore some of that lost history, in the form of shape long missing from Peterson's shape chart. The original bearer of the 999 designation, the shape that would later become known as the
John Bull
first appeared in catalogues in 1937. A stout Rhodesian shape with a beefy shank and tapered stem, it was named for the literary personification of the UK (and, I suspect, with reference to the Bull Moose shape). Though this might seem like an odd choice for a proudly Irish brand, it's worth noting that the London factory had recently been opened, and Peterson were most likely looking for a both shapes and names that would resonate with the British market. Sometime between 1984 and 1987, however, the
John Bull
was replaced by its leaner cousin — the 998 — becoming the 999 we know today, while the original 999 quietly faded from production.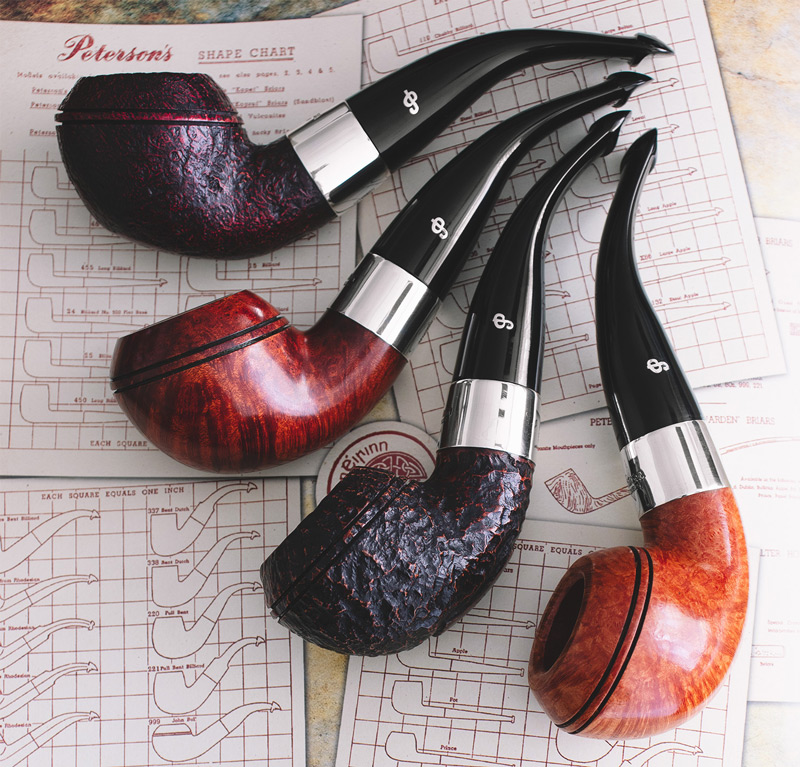 The
2019 Pipe of the Year
returns this lost shape to the Peterson lineup. Paired to the iconic P-Lip and an extra-wide silver band that matches its robust proportions, the
Pipe of the Year
is available in both 9mm and unfiltered options, with finishes ranging from Peterson's revamped rustication, to a red-hued sandblast, to a warm, medium-contrast stain, with the addition of extremely rare Natural finished editions (only ten were made for the entire world). As much as we may like it to be, this special edition Rhodesian is not a permanent revival of the old 999, and numbers are limited to just one thousand pipes world-wide.
For a deeper look into the history of the 999 and 998 check out Mark Irwin's blog post A Visual History of Peterson's Shape 999. For more information about Peterson as a whole, his long awaited book — The Peterson Pipe, The Story of Kapp & Peterson — cowritten with Gary Malmberg and published by Briar Books Press, is also available now.