Cigar Accessories: Boveda 8g Humidity Control Packet 75%
Product Number: 001-222-0022
Bóveda (pronounced Boa-va-dah) is a two-way humidity control designed for humidors. Bóveda is available in multiple RH levels, allowing you for the first time, to choose your desired RH level based on the type of cigars or pipe tobacco you smoke and the humidity of your home and environment.

Simply place the Bóveda packet inside your humidor to maintain a precise relative humidity. Each 8g Bóveda packet will care for around 6 cigars depending on your humidor and the natural climate of your home. Bóveda provides a clean hassle free way to protect your most prized smokes.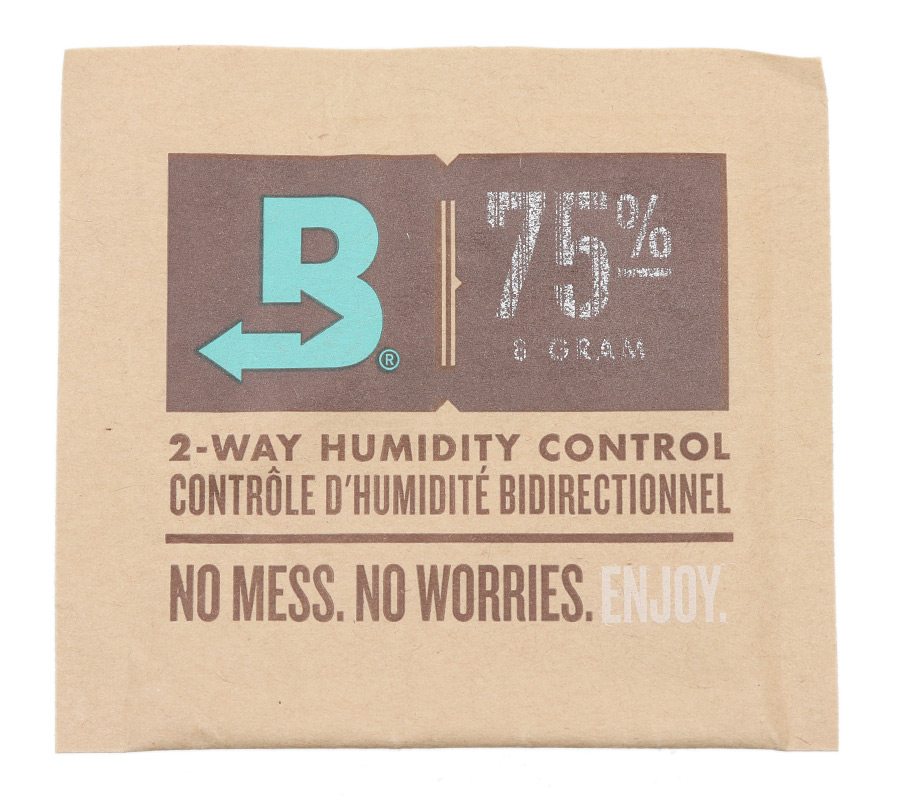 Customer Reviews (0)
Overall Rating: No reviews yet.