Pipe Tools & Supplies: Neerup Table Brush
Product Number: 001-159-0130
Pipe smoking and pipe maintenance can be messy tasks — from rubbing out flakes to cleaning shanks. Neerup's table brush offers a convenient and portable tool for cleaning up after said messes: A hardwood handle promises easy use, emblazoned with the Neerup logo, and the natural black bristles ensure a clean surface no matter the dirt, dust, and dottle. Moreover, it's applicable beyond pipe making, usable as a clothing brush, and eminently portable so you never risk mussing up a surface when traveling.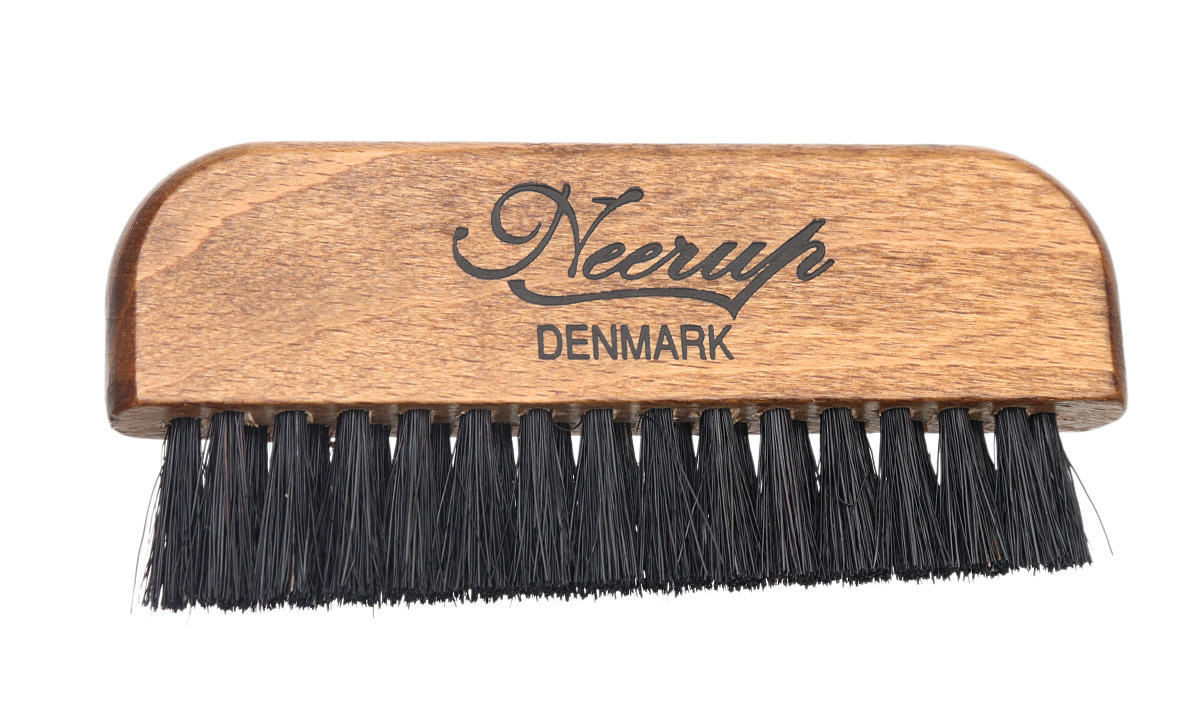 Customer Reviews (0)
Overall Rating: No reviews yet.