Cigar Accessories: CREDO Cigar Cutter
Product Number: 001-222-0010
While fancier numbers are nice to keep on your desk or slip into your pocket for a night out, for the day-to-day and various occasions in which you may be liable to, say, fall out of a boat, it's always good to keep around a few cigar cutters of the more affordable and unassuming variety. These double-bladed scissor-style cutters are your go-to for just that, and come with two seperate cutting sections for the best cut for every gauge.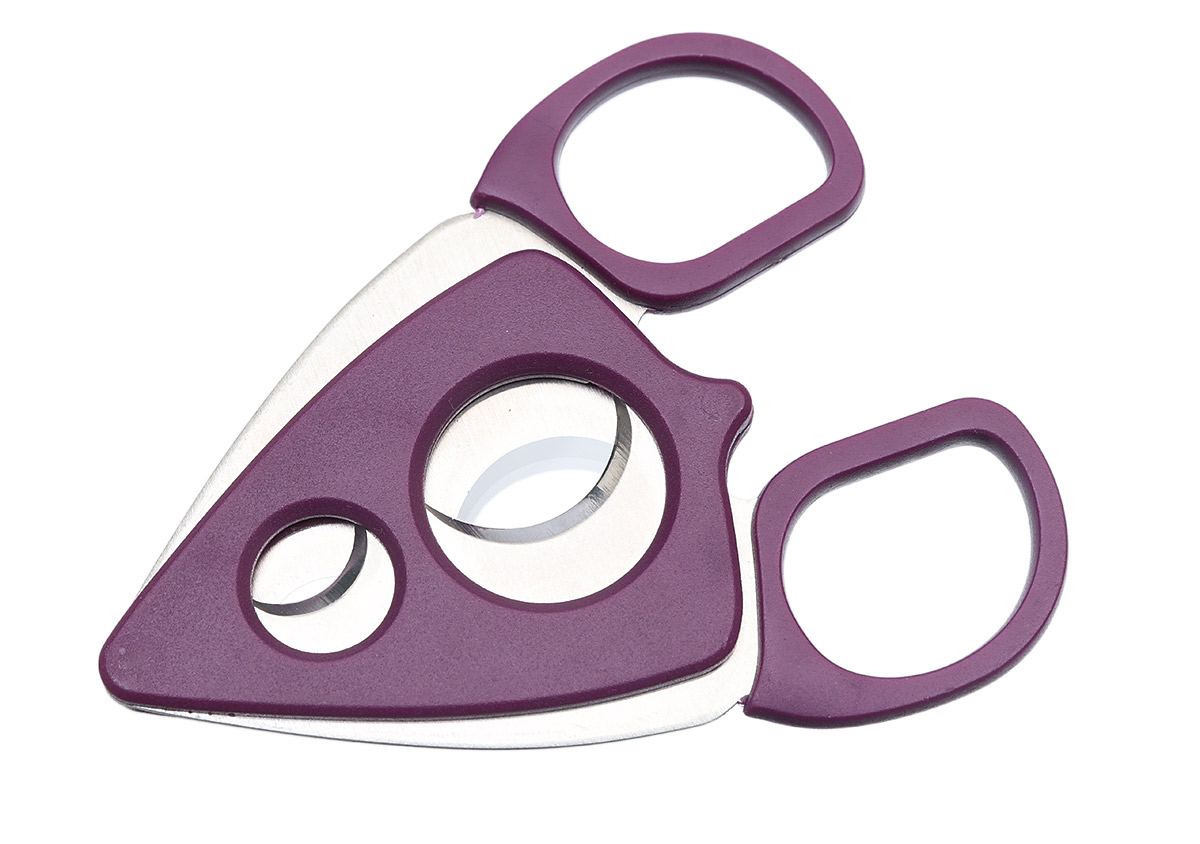 Customer Reviews (0)
Overall Rating: No reviews yet.