Pipe Accessories: Chrome Satin Matte Folding Pipe Stand
Product Number: 001-221-0069
While the more common, lightweight plastic folding pipe rests have their own advantages, some people prefer a design that's rather more substantial, indeed favoring the extra heft that results as well. You aren't likely to see a folding pipe rest more substantial than this one any time soon, fashioned as it is from a pair of 4mm thick pieces of steel.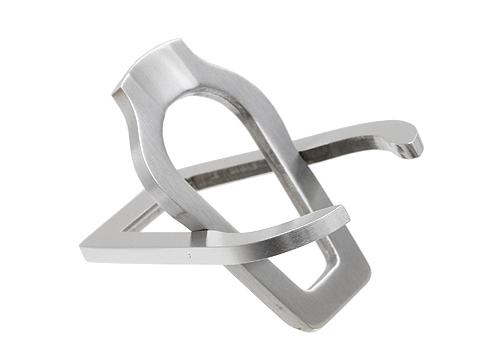 Customer Reviews (0)
Overall Rating: No reviews yet.